Improvisation.
True improvisation on a musical theme is playing variations during a performance.  During a performance it gives the musician an opportunity for expression , when we hear musicians jamming in the shop in a relaxed setting and we find it gives them an opportunity to push themselves , no matter what their level is and whatever style be it on acoustic , electric or classical guitars.
When we set up a guitar in our workshop it will be tailored to the customer and his or her requirements in respect of style of playing gauge of string and action required on the instrument.   We would have a profile of the customer if they are regular or they have just walked into the shop.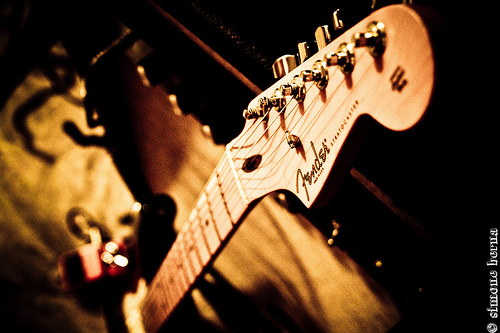 After gathering the information to build a profile of the playing style of the customer and then and only then do we go to work to deliver the standard of quality that is a trade mark of the shop, no matter if it is a " Full Monty" which means we check the action, intonation, polish and buff the body and lemon oil the neck and a new set of strings for €15.00 or a full or partial refret  with  structural or cosmetic work to be carried out we would give a quote and authenticate the work after it is finished.
All this just to be able to jam or improvise… but we feel it is important to " Get It Right " policy as Eric Clapton remarked " The only planning I do is a minute before I play I try to think of something that will be effective , but I never sit down and work it out, but if the instrument in my hands is performing to its ability that's all I can ask for.
Happy Playing from all the team in ESSANESS MUSIC